Streetsblog CA
Voices from the OCTA Active Transportation Leadership Program
4:29 PM PDT on July 19, 2016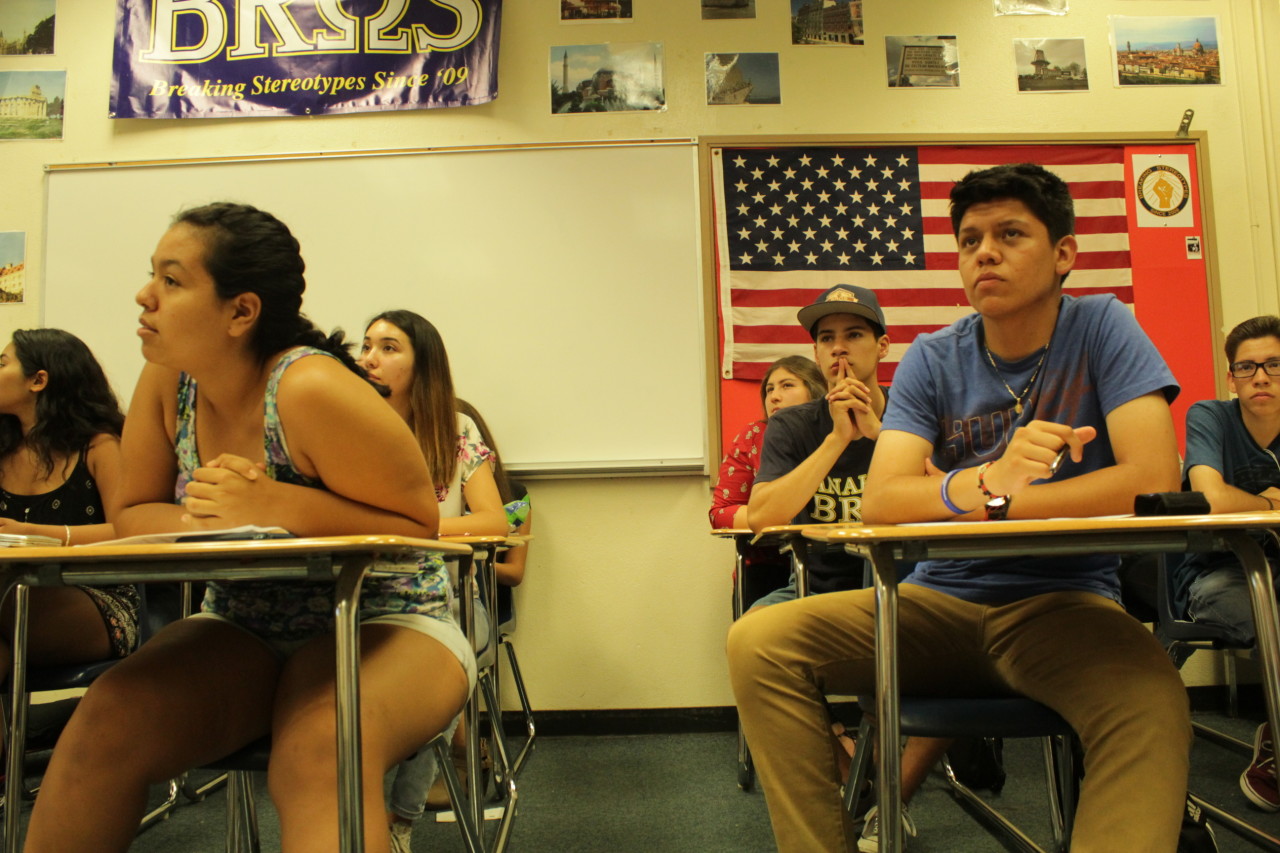 Last week, I stopped by Garden Grove's and Anaheim's third Active Transportation Leadership Program workshops to meet some of the attendees.
The third workshop invited staff from each city, from Orange County Transportation Authority, Southern California Association of Governments, and from Caltrans to present their sector's work in forwarding active transportation initiatives. Though the presentations pretty much stayed in the realm of wonky planner-speak, both the Anaheim and Garden Grove groups learned a lot.
Garden Grove's more than fifteen attendees were mainly older adults, and the Anaheim group's 24 participants were all teenagers. That's reflective of the program partners, said Caro Jauregui, California Walks' Southern California policy manager and ATLP lead. All of the young men in the Anaheim workshop are members of Anaheim Bros, a Chicano student leadership group out of Anaheim High School, and the young women are members of its sister group Crown, Jauregui said. Orange County League of United Latin American Citizens has been leading the efforts to invite Garden Grove residents.
Some attendees shared their thoughts with me about the program, the improvements they hope to see on their city streets, and the ways they get around town. Spoiler: running is one of their preferred modes. Read on after the jump to meet some of them. The interviews have been edited for length and clarity.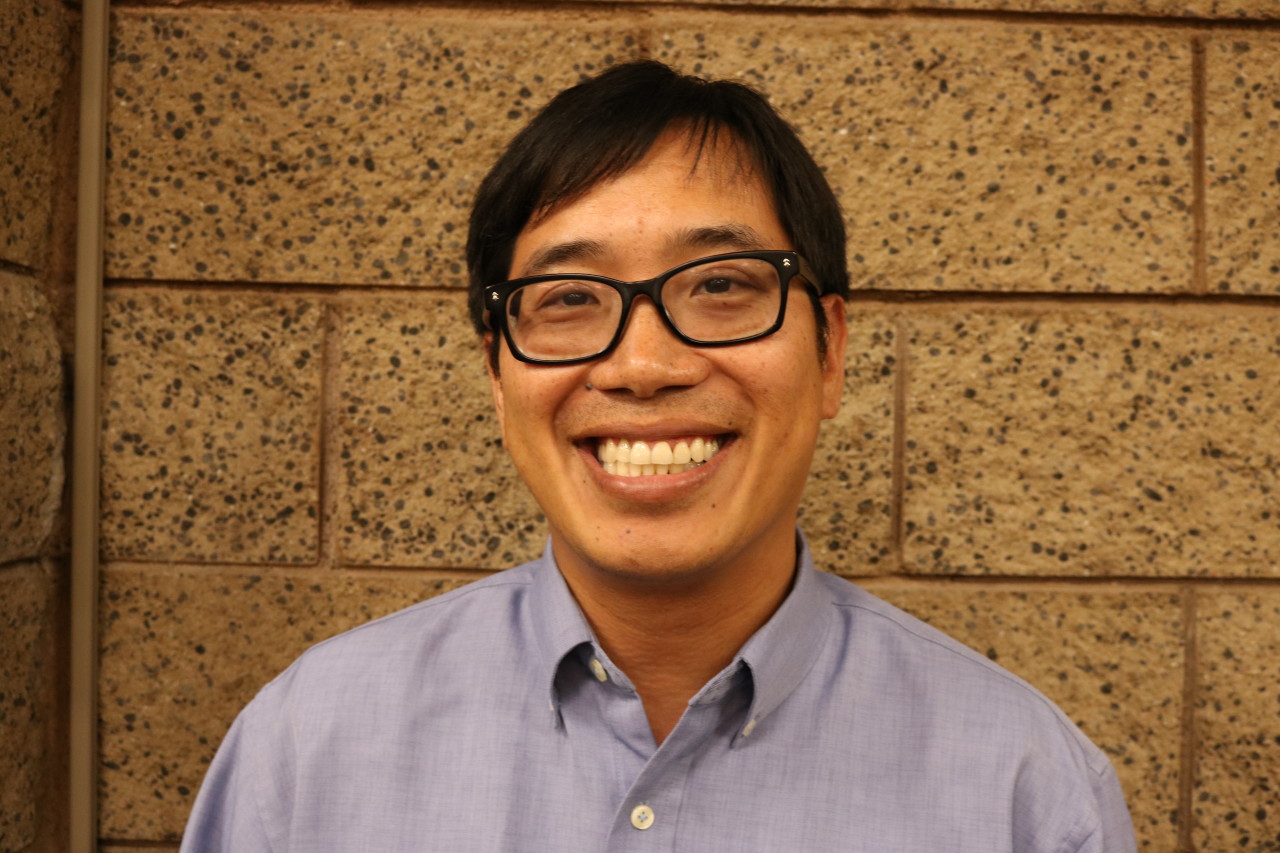 Mark Anthony R. Paredes, 40, Garden Grove resident.
When I talk to elected officials about the importance of active living, some pushback usually has been in regards to the budget situation. And I know the City of Garden Grove is in a budget deficit. So that's good that we are looking for other means for funding. And the answer was given here: that if you create a bike plan or a pedestrian master plan, you can use that as leverage for elected officials, especially in Orange County--where money does talk.
Q: What have you learned from these workshops, and is there anything you learned so far to help you navigate the waters in transportation policy?
That the community is at different levels. There's some folks that don't know anything about advocacy. There's some of us here who are more familiar with advocacy, but need more of the data component. So it's blending the two. People who are in the community can talk about their child almost getting hit riding their bike to school, and then you put that with the data around schools, and say this at a city council meeting, or at a planning commission meeting, then you're taken more seriously than just: oh, this was an experience that I have.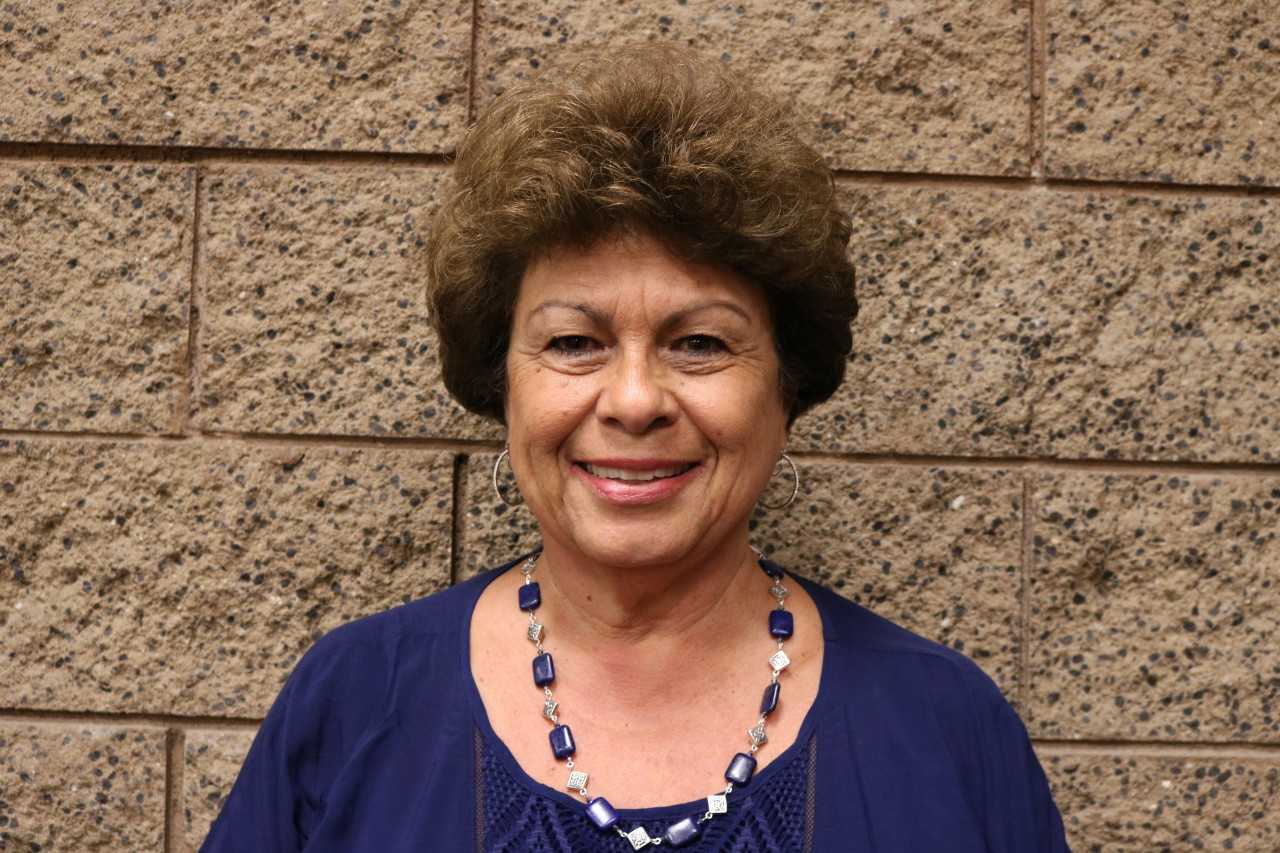 Teri Roco, 65, Garden Grove resident.
Q: How do you feel about the information you've received so far?
It was all new to me; just understanding all the things that each of those agencies do. You just know a little bit about them but you don't know to what extent, and that any of them had anything to do with even with the train system.
Q: What has your impression been of the workshops and what's been your takeaway?
I think the thing that ran through my mind is that there are not enough residents here. I see a lot of people that work for the city of Garden Grove. It's sad that we don't have enough voice of the people that live in Garden Grove and I'm wondering how can we get people here. And I know it's hard because people work and it's a big commitment to come to six [workshops].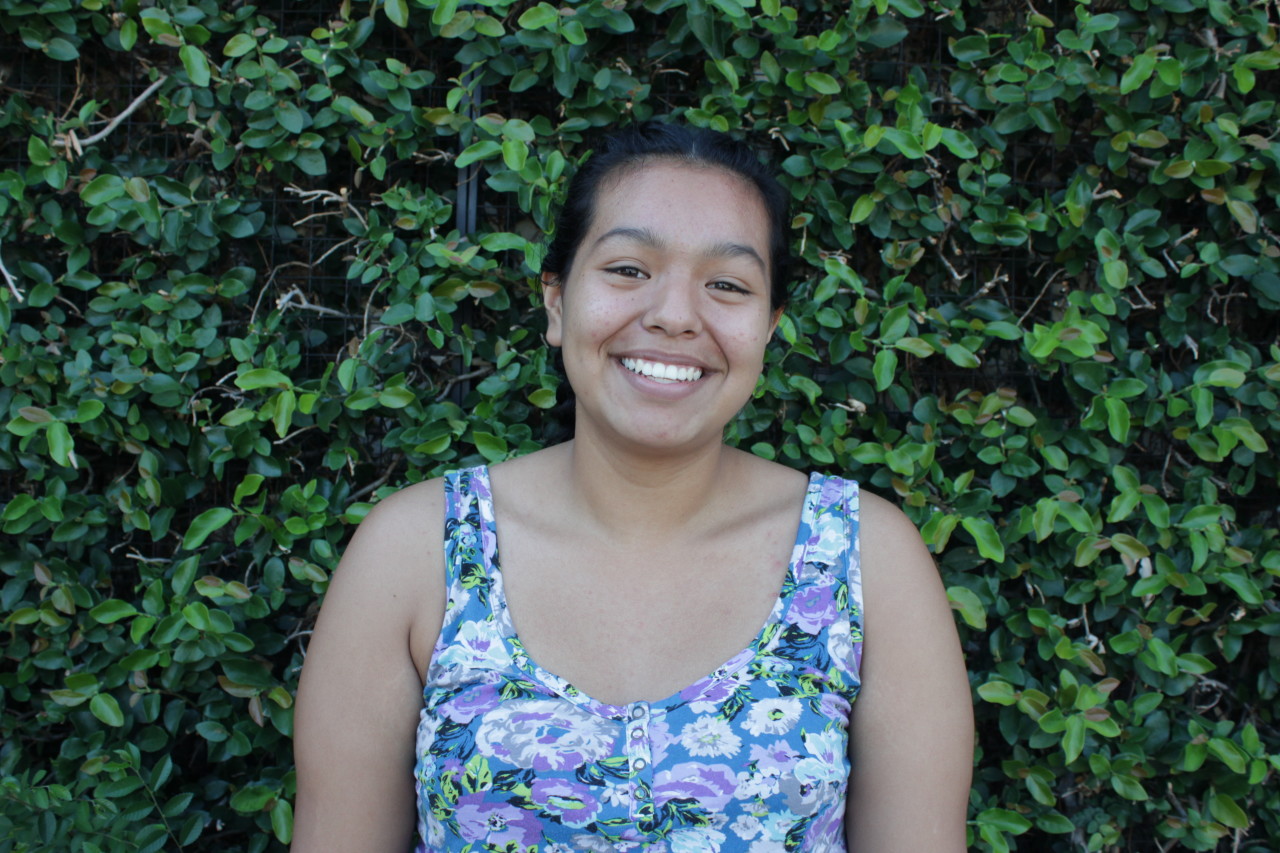 Alexandra Retana, 16, Anaheim High School student
Q: How did you find out about the program, and what have you learned so far?
I'm a part of Crown, and it's a branch off of [Anaheim] Bros. It's a section that we just started. Bros invites us to a lot of events.
What I learned the most is that a lot of people do walk and they don't feel safe sometime. And I don't really walk a lot but when I do sometimes I'm like: oh, is there a car coming, or am I safe? I do worry about things like that.
Q: Is this an issue you would want to continue working on?
I think so because it does affect me and it affects everyone around me including my whole family. I know a lot of people that walk and bike, and it does affect our community.
Yesterday I was walking and I saw that there was a sidewalk that barely fit. I was pushing my nephew in a [toy] car, so he wouldn't have to walk, and we really didn't fit. So that was a problem because it's kind of a busy street. So I'd like to see that sidewalk fixed [at] East Street and Broadway.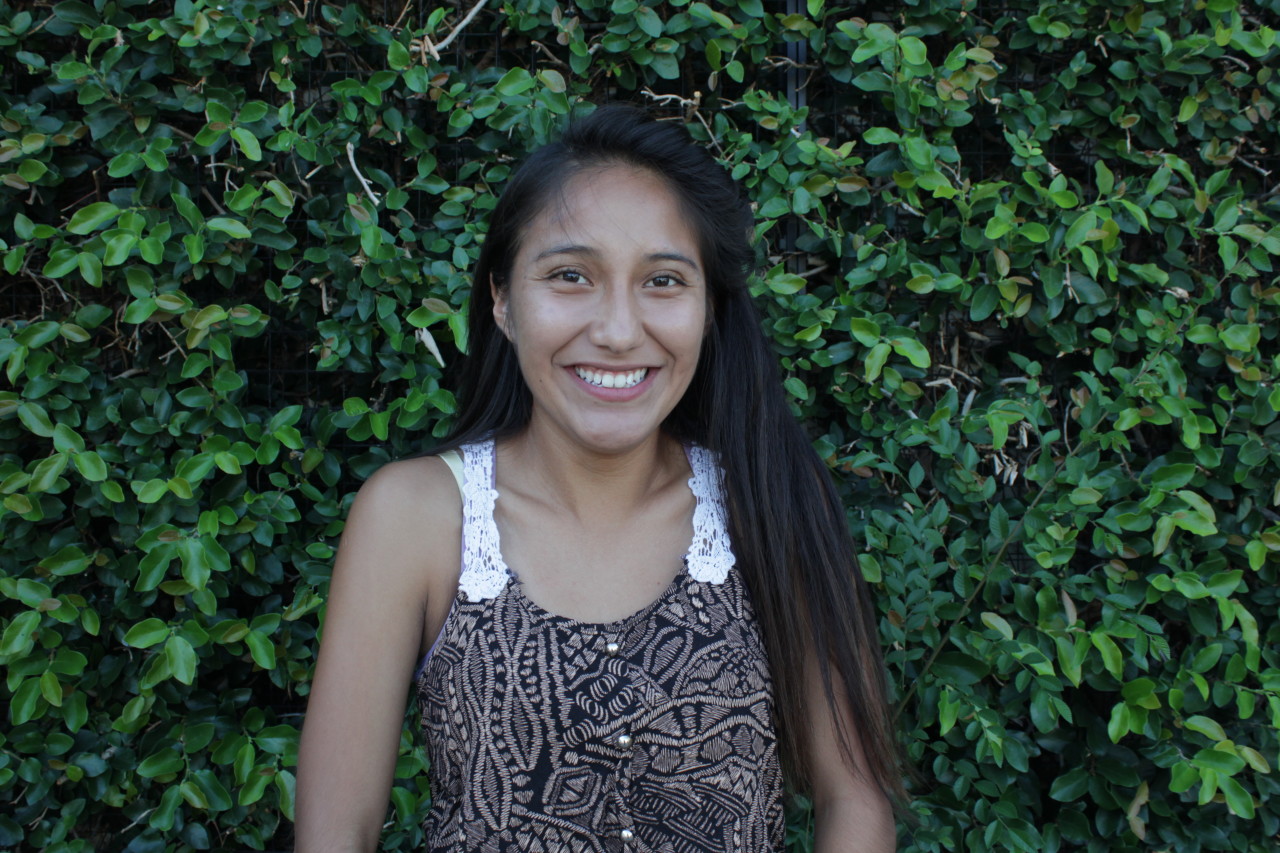 Alma Perez, 17, Anaheim High School student
Q: How did you find out about the program and what have you learned so far?
I found out about the program because of one of my friends who comes here told me about it. He said to come and join, so I came to join. I learned a little bit just because it's my first time. There's a lot of people who walk and bike, but there's problems because those who drive drive way too fast. And the people who are walking and biking, they can get injured. And they're just trying to fix that because they want more people to be more active than just driving because it affects our community.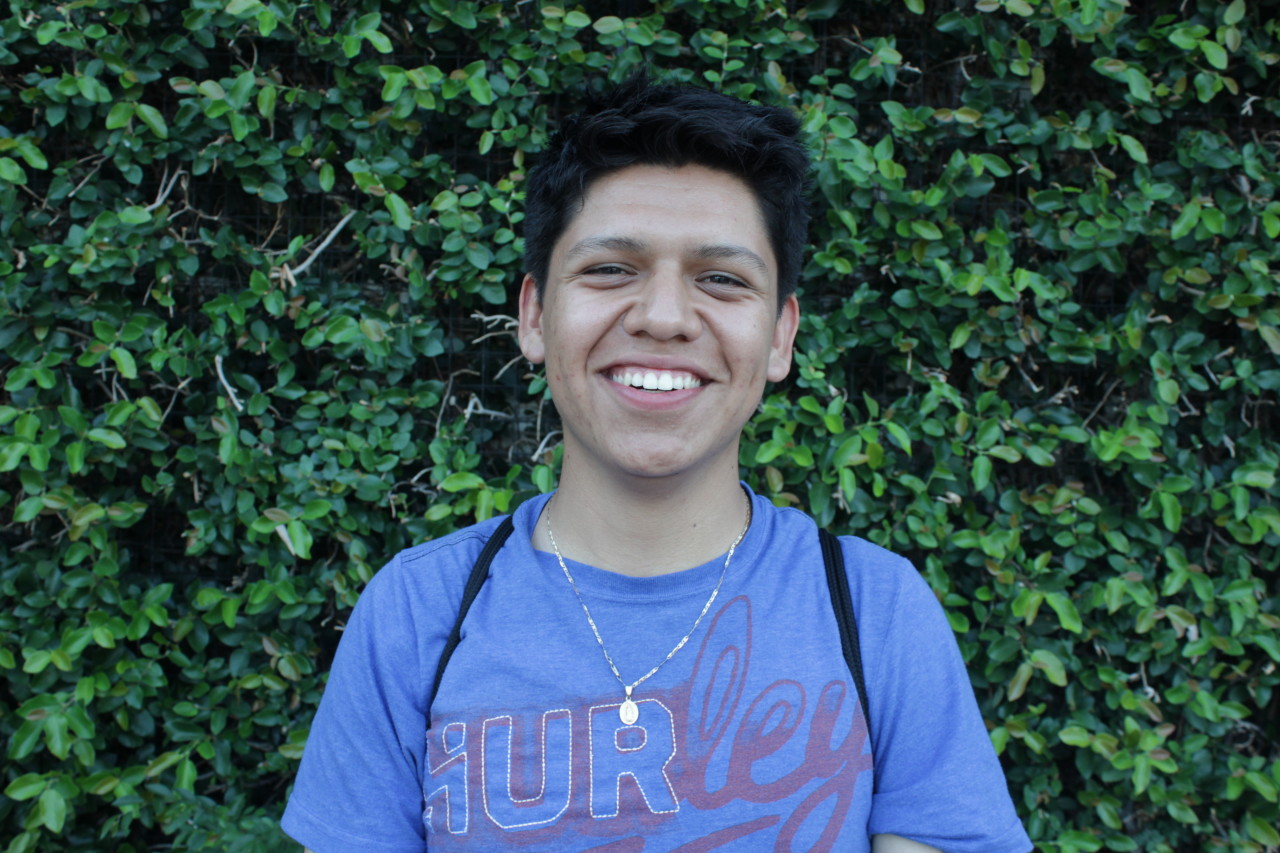 Sergio Nieto, 16, Anaheim High School student
I think the biggest thing that I've learned is the fact that there are a lot of problems in terms of transportation for people who walk or bike 'cause this city is designed to help out people who drive. It's mainly focused around cars, but I walk everyday to school and to anywhere I go. I even take the bus, and I do notice these things.
Q: If you had the power to make a change in the city on your streets what would you do ?
I think definitely just improve the sidewalks. Because there's a lot of places where I've walked by where there's not a lot of sidewalks. Like right here on West Street there was a certain area where it was just a trail. I think they ended up fixing it, but over by La Palma [Avenue] and East [Street] there's a specific area where it's just basically dirt and it's right next to the cars. A lot of people have trouble walking there, especially when it rains because it gets all muddy, and it's really hazardous because those people run the risk of getting run over by the cars that are right next to them.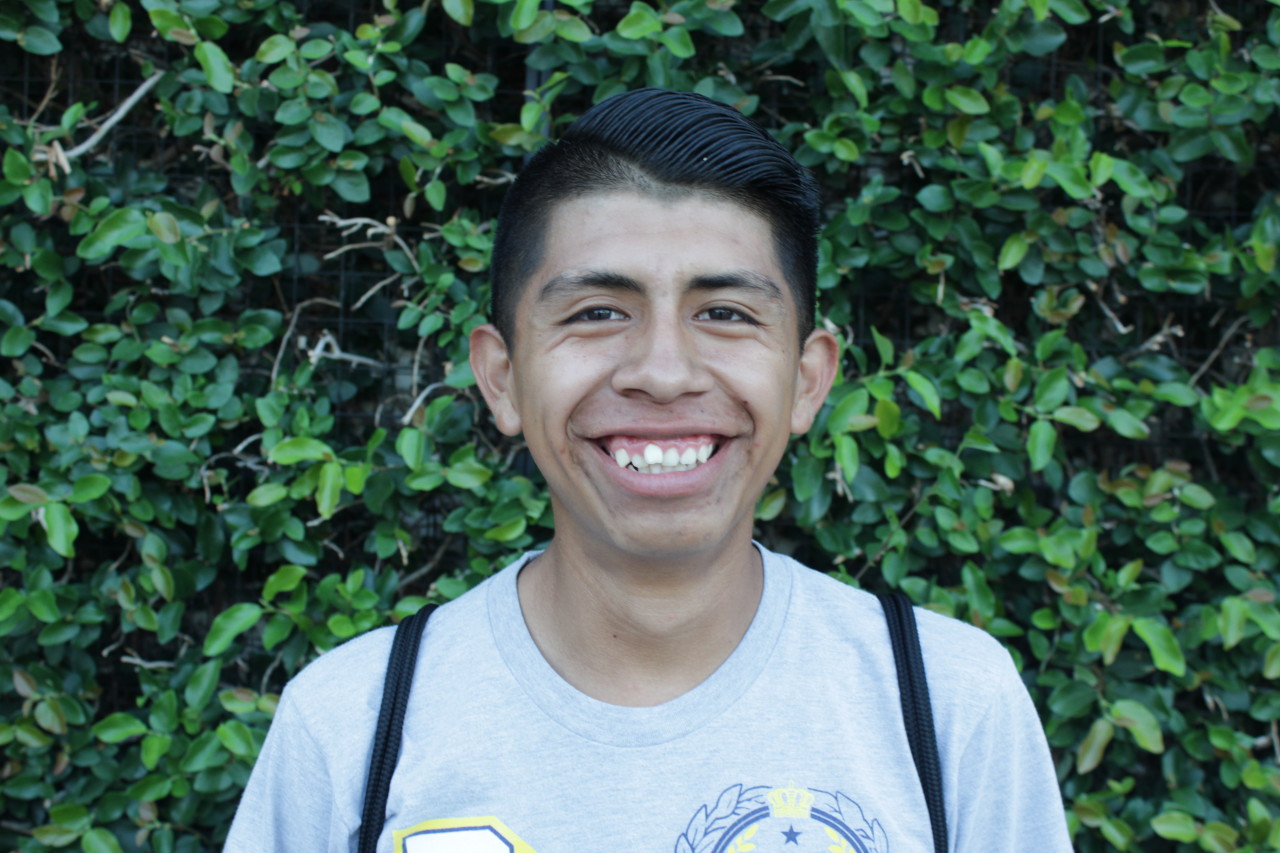 Daniel Gonzalez, 17, Anaheim High School student
Q: How do you get around the city?
For me, it's kind of weird, but my favorite mode of getting from point A to point B is probably running. I don't like walking so I just always take off on my feet.
Q: Cool. Do you take the bus as well though?
No, I just run.
Q: If you had the power to make a change in the city on your streets what would you do?
If anything, I would make the roads a safer place for us students. Most of the students here on campus either walk to school or bike or skate. So the students are the main priority and their safety should probably be the thing that concerns the campus.
There's a road on West Street where there is this part where there's no sidewalk. Students need to be a foot away from the cars, and they're going pretty fast. And another road by Anaheim Boulevard and Sycamore [Street], students would be crossing to get to the other side and cars would be coming at the same time and cars would have to stop to let the students go. Sometimes they debate if they want to let the student go or if a car wants to go.
I myself have gotten close to getting hit, but thank God I haven't.
Stay in touch
Sign up for our free newsletter