Who We Are
Editor, Streetsblog Los Angeles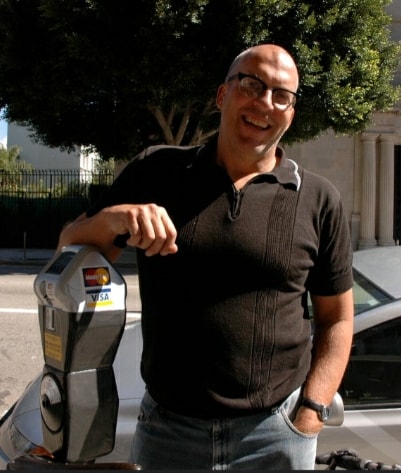 Joe Linton is a longtime urban environmental activist. His main areas of interest have been restoring the Los Angeles River and fostering bicycling for everyday transportation. He's worked for many Los Angeles livability non-profits, including Friends of the L.A. River, Los Angeles County Bicycle Coalition, C.I.C.L.E., Livable Places, and CicLAvia. He also served as deputy to Los Angeles City Councilmember Ed Reyes.
Communities Editor, Streetsblog Los Angeles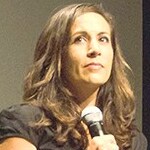 Sahra is an ethnographic researcher by training (an M.A. and A.B.D. in International Relations from USC). She uses qualitative data to explore the obstacles that conspire to keep residents in lower-income communities of color from being able to safely access their streets. She also works to introduce readers to the unique grassroots efforts of local residents, community leaders, and local organizations to address some of these issues on their own. In doing so, she hopes to underscore the need for attention to equity in planning and to open up lines of communication between city agencies and residents of areas of Los Angeles that have been neglected for too long. Her work has been cited or re-printed in publications around the city and she has been honored for excellence by the Los Angeles Press Club every year since 2013. Click here for her stories, reach her via email at sahra@streetsblog.org, or follow her on twitter @sahrasulaiman.
Executive Director, California Streets Initiative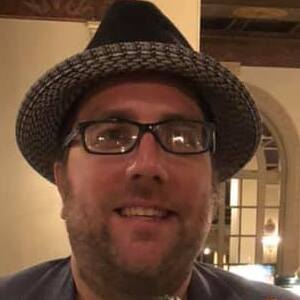 Damien is the first editor of Streetsblog Los Angeles, the impact journalism site that's bringing better transportation options to the City of Angels. Before moving west, he was the NJ Coordinator for the Tri-State Transportation Campaign, and he has lent his media relations know-how to a number of advocacy campaigns. Damien holds a Masters of Arts in Public Communications from American University and was a 2011 Annenberg School of Journalism "Online Health Journalism Fellow." Follow Damien on Twitter @damientypes.
Reporter, SGV Connect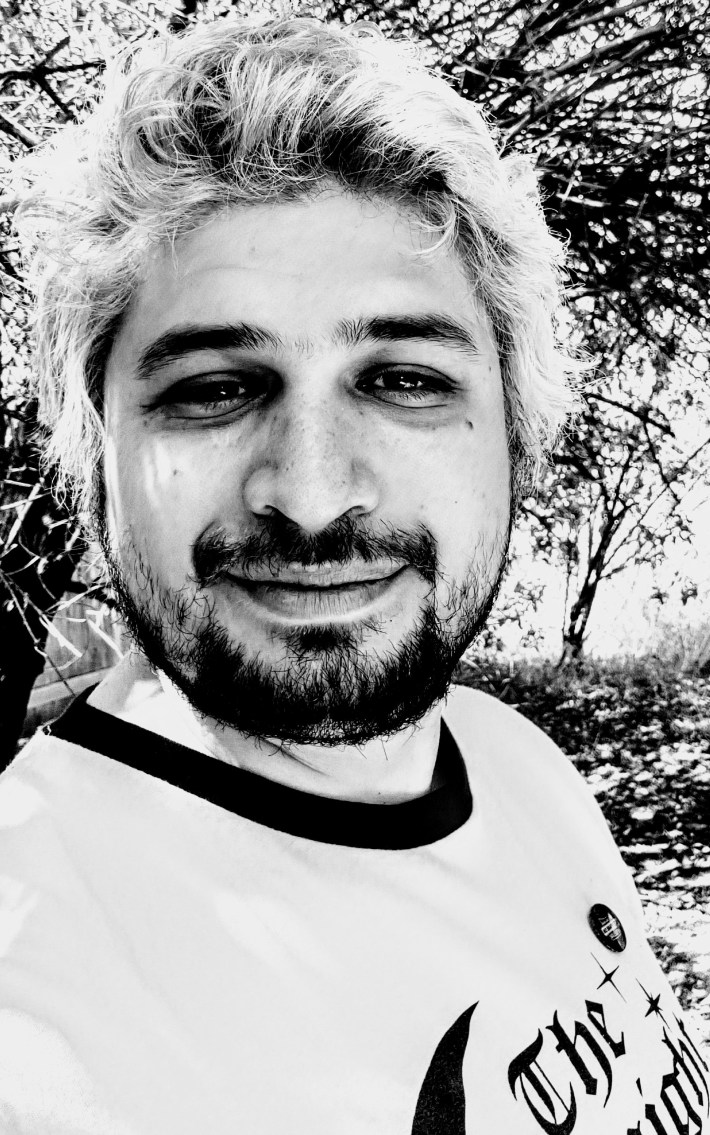 Chris is the San Gabriel Valley Reporter for Streetsblog LA and co-host for SGV Connect. He's been a La Puente native since 1991, and a radio journalist since 2014. He hosts the podcast SGV Weekly  Follow him on Twitter @ChrisGreenspon.
Editor, Streetsblog California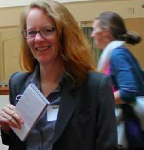 Melanie worked for many years as an editor, before joining the Streetsblog team in February of 2014, most recently for Access, the University of California-published transportation research magazine. She has a Masters degree in City and Regional Planning from UC Berkeley and has worked in transportation consulting and at the San Francisco County Transportation Authority. She was a finalist for online journalist of the year in 2014 award given by the Center for California Studies. Follow her on twitter @currymel.
Editor, Streetsblog San Francisco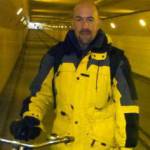 Roger has edited Streetsblog San Francisco for the past four years. His transit and safe-streets coverage has also appeared in the New York Times, PBS, and NPR. He's filed dispatches on bike infrastructure everywhere from Rotterdam to Vancouver.