L.A. Streetsblog 2011 Contributor of the Year: Dana Gabbard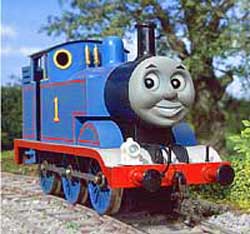 This is almost a lifetime achievement award.  Gabbard's byline has appeared on more Streetsblog stories than anyone who is not paid a salary by Streetsblog on any of the Streetsblogs.  It's not even close.  This year he slacked off, he has only written 16 pieces (with another on Monday) so far.  Last year he had 37.
Gabbard tirelessly reads through Metro agendas and public notices and has put together a string of breaking news, meeting previews and interview pieces that go into a level of detail on Metro that is often past my grasp of the issues.  This year featured a preview of service adjustment meetings, an interview series with the citizen's Measure R oversight committee, and a really hard-nosed series on the service cuts that Metro implemented on July 1 of this year.  Gabbard's series was so withering that I actually didn't write as much about the cuts, keeping my focus on the politics.  He took care of the intellectual argument.
So, I offer a heartfelt thank you to Dana Gabbard for his year's of service to Streetsblog and its readers.  I don't want to put any pressure on him, but he's at 58 total articles on L.A. Streetsblog.  60 would be a nice round number by the end of the year, don't you think?